Forest community centre
The district of Forest (Brussels) recently opened an information center to give young people careers advice and to answer to all their questions about the job market. Our challenge was to create a French/Dutch bilingual logo appealing to young people aged between 12 and 26.
For

Commune de Forest

Date

2015 – 2017

Type

Visual identity, website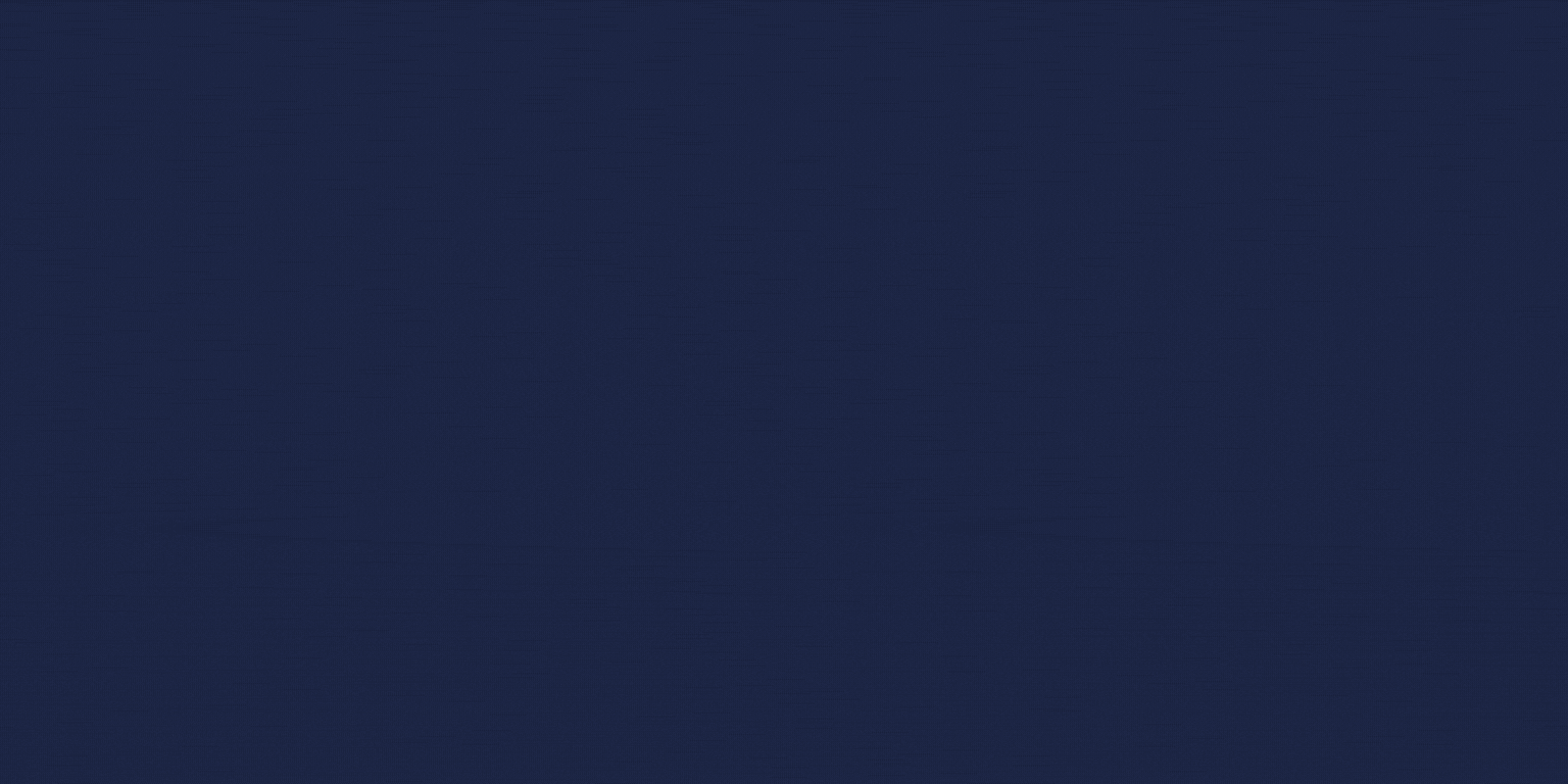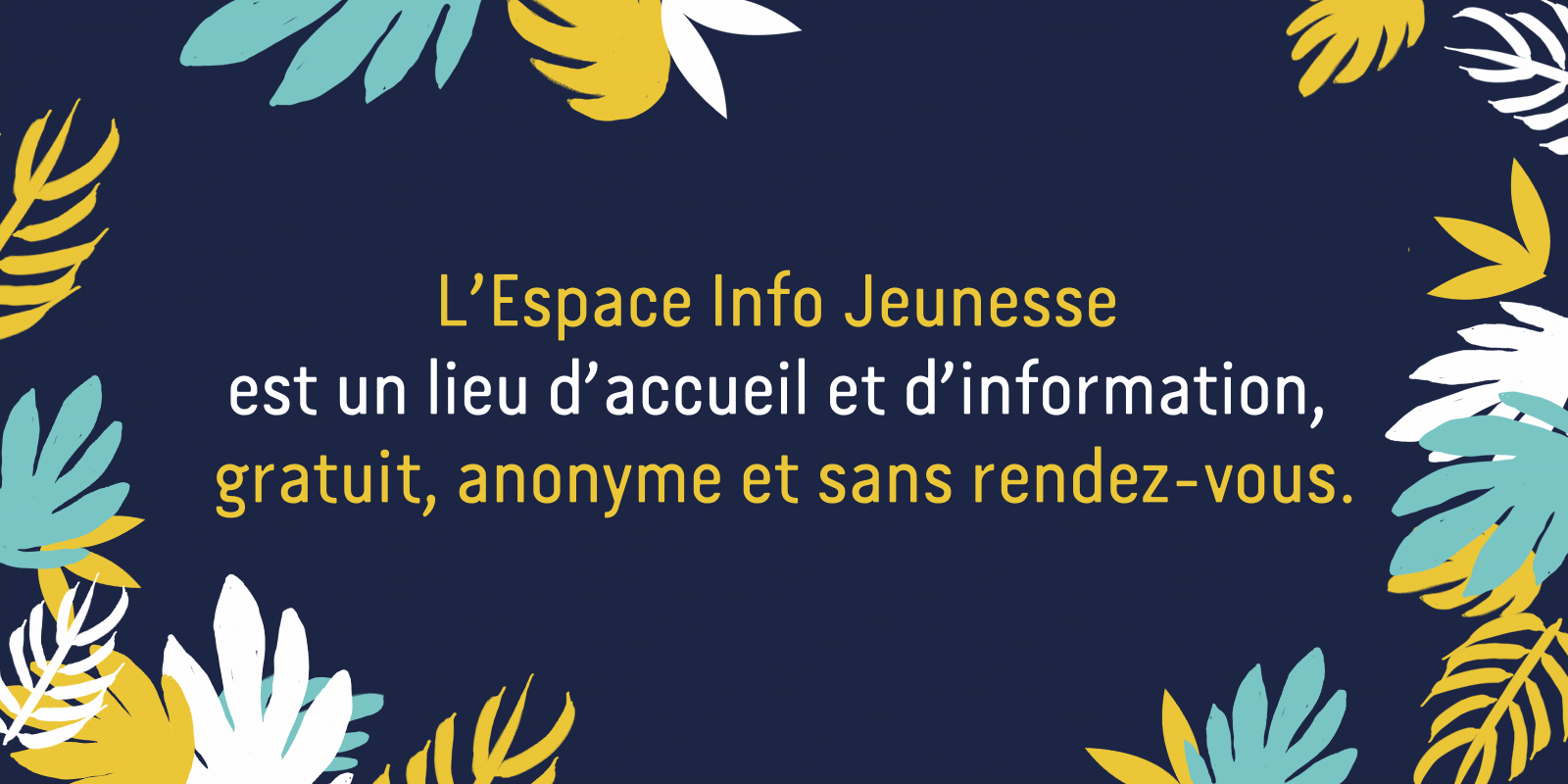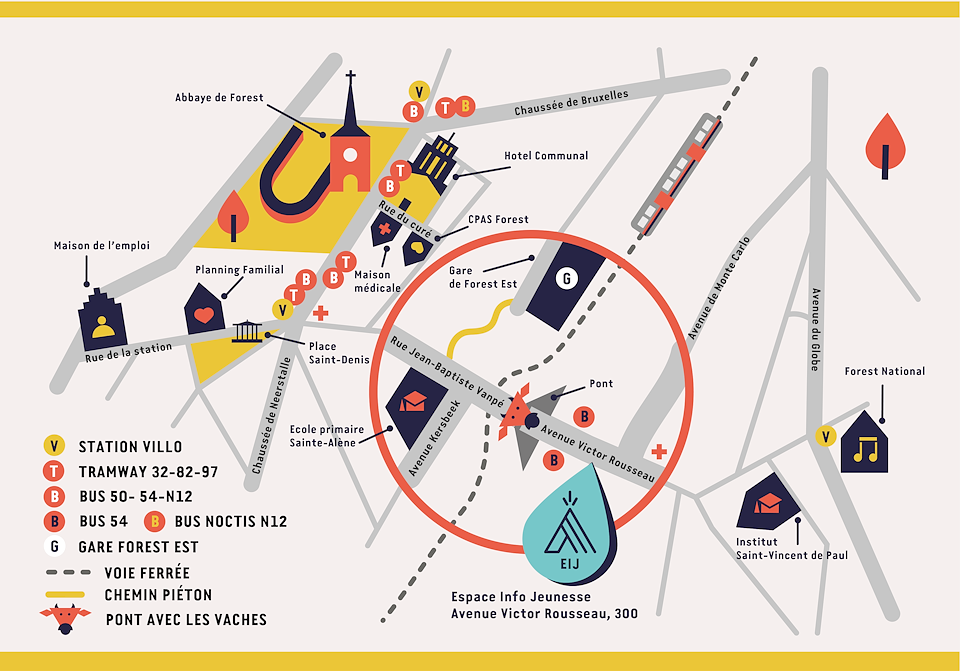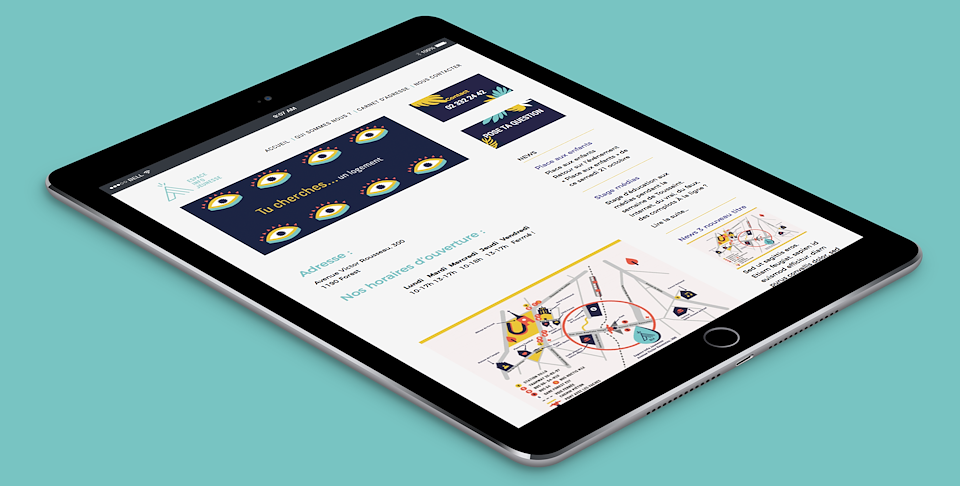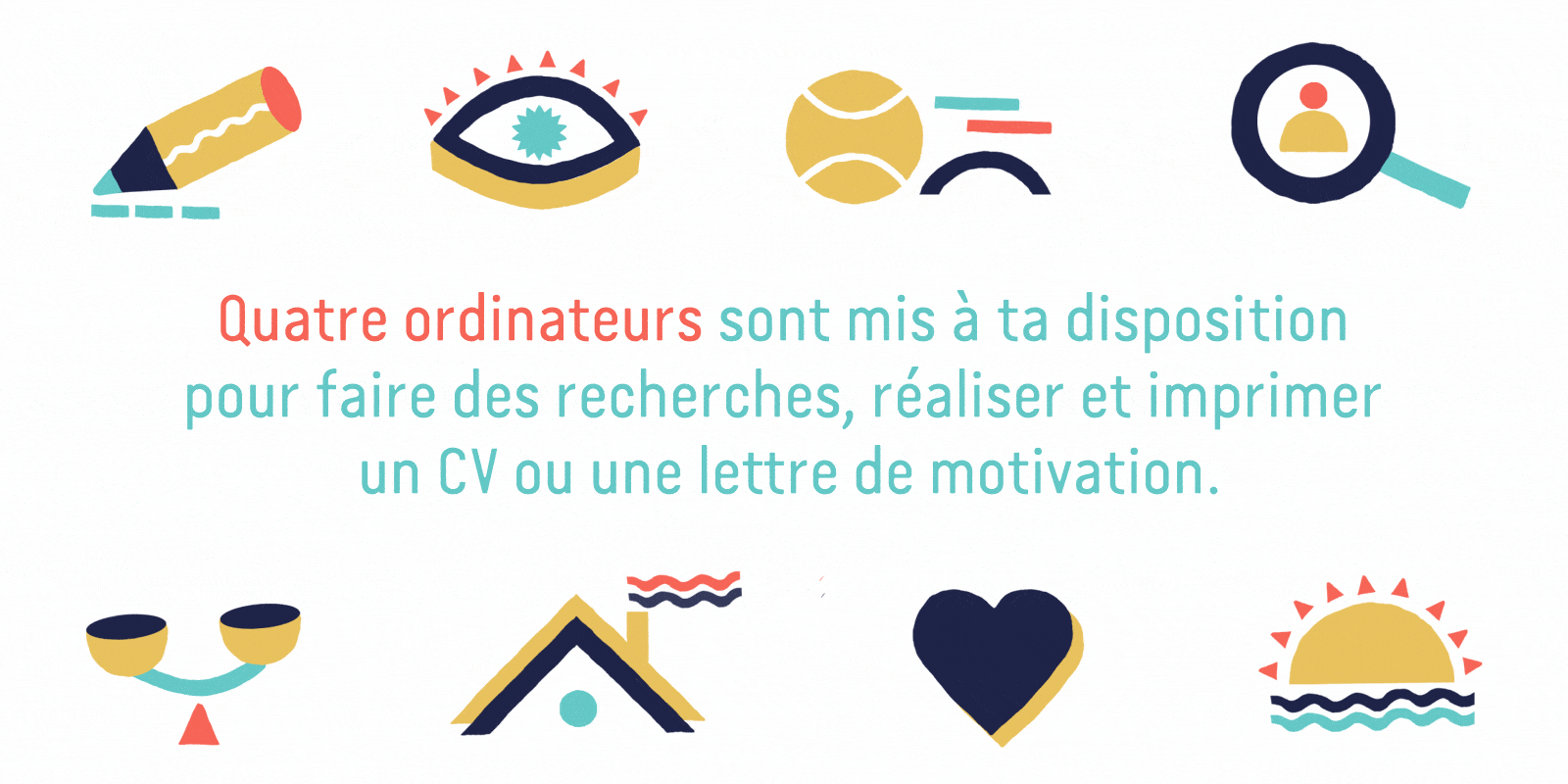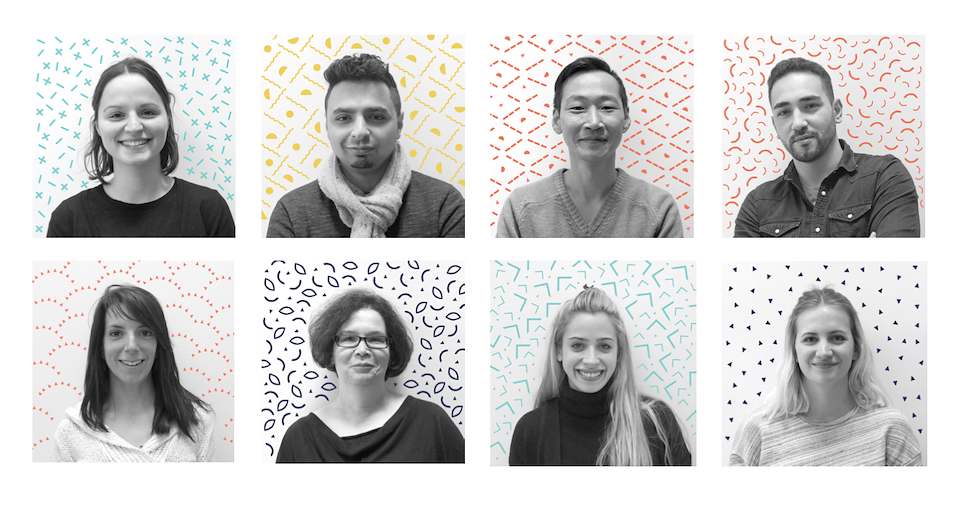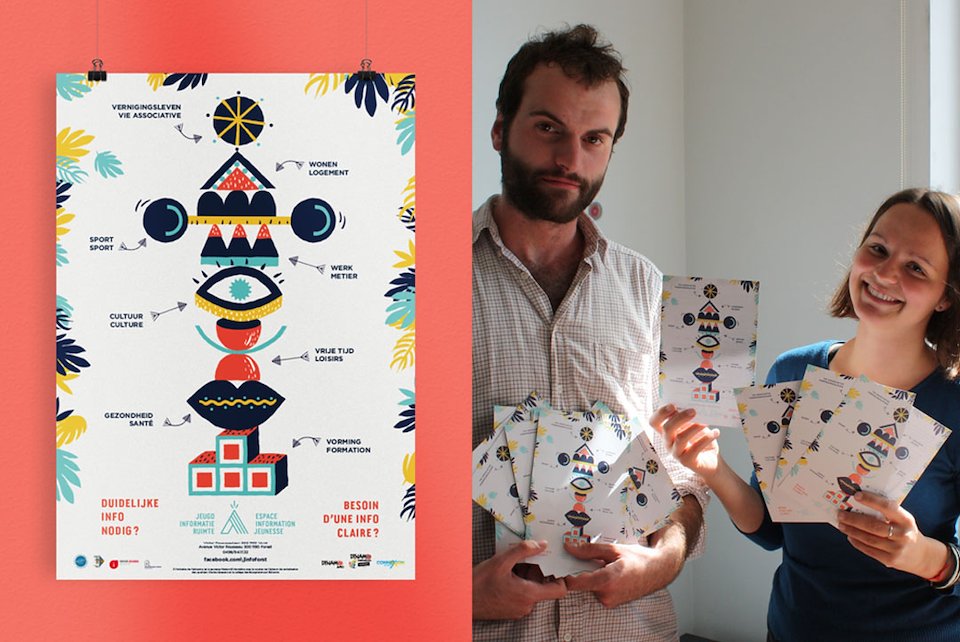 David and Deborah from the Forest Youth Service are ready to hand out their new flyers!